Wi-Fi Technology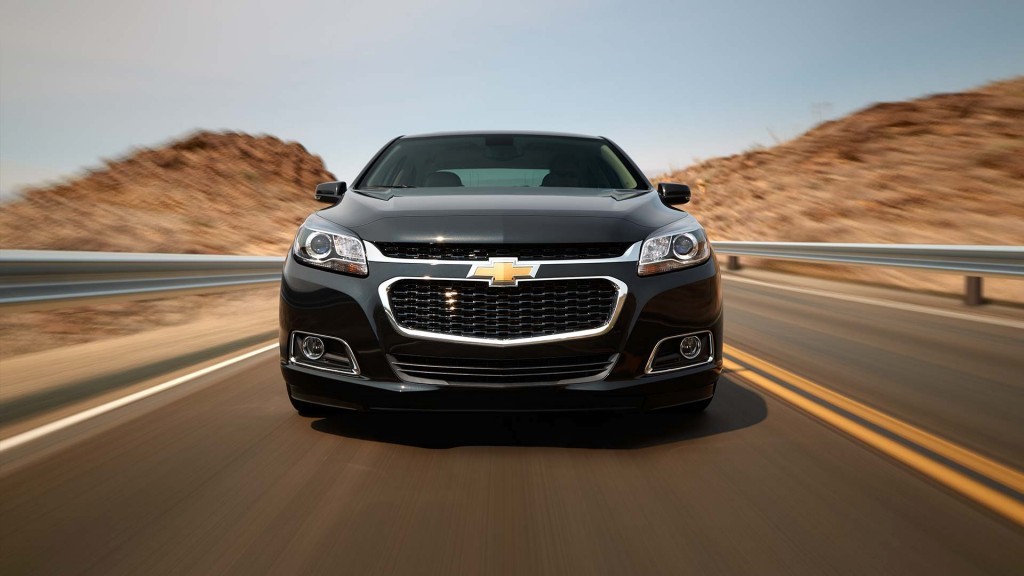 The day has finally arrived. Chevrolet is the first and only car company to bring built-in 4G LTE Wi-Fi to cars, trucks, and crossovers. Available right now on the 2015 Corvette, Equinox, Impala, Malibu, and Volt, and available on nearly every model soon, 4G LTE Wi-Fi completely re-imagines what your car is and what it can do for you. Come to Currie Chevy in Forest Park to learn more!
Thanks to OnStar with 4G LTE, you get the world's most powerful in-vehicle internet connection. Any time you turn your vehicle on, it becomes a Wi-Fi hotspot! You know about the wireless capabilities available in restaurants, coffee shops, airports, and hotels? Imagine that reliability and convenience, inside your very own car. How cool is that?
The 4G LTE Wi-Fi allows you to simultaneously connect up to seven devices at a time. This means any laptop, tablet, smartphone, or any other device can be streamed right from inside your car. You'll never ride alone again! Say you're planning a spontaneous trip to the Wisconsin Dells. One person is looking up the five-day weather forecast on their phone, while another is looking for the cheapest room at the Kalahari on their laptop. Someone else is checking out what time the Duck tours start on their tablet, while also streaming music. You could double that amount of devices and still have more data to spare!
And because OnStar gives you 4G, you are able to seamlessly stream music, movies, and TV shows from any device. What a blessing for long road trips! You not only get the incredible convenience of having internet available to you through your vehicle, but the great signal quality and bandwidth provides a better in-vehicle connection than your smartphone. Thanks to the stronger signal, you get a faster and more reliable internet connection. And how cool is this? The roof-mounted antenna allows you to get a signal from 50 feet away, so you're not tied to sitting in your automobile. You can sit around a roaring campfire at the Mississippi Palisades State Park and still be able to connect with anyone through social media. Plus, the hotspot is wired through your vehicle, meaning a longer battery life for your device.
The future of driving is finally here. With built-in OnStar 4G LTE Wi-Fi available on cars, trucks, and crossovers, Chevrolet is the first and only car company to bring this amazing feature to the public. Wi-Fi is currently available on the 2015 Corvette, Equinox, Impala, Malibu, and Volt, and will be available on other models very soon. Come in to Currie Chevrolet in Forest Park to see what all of the buzz is about!