Events
St. Patrick's Day parade in Forest Park (2020)
Currie Motors Chevrolet takes prade in celebrating St. Patricks Day with the Forest Park Community.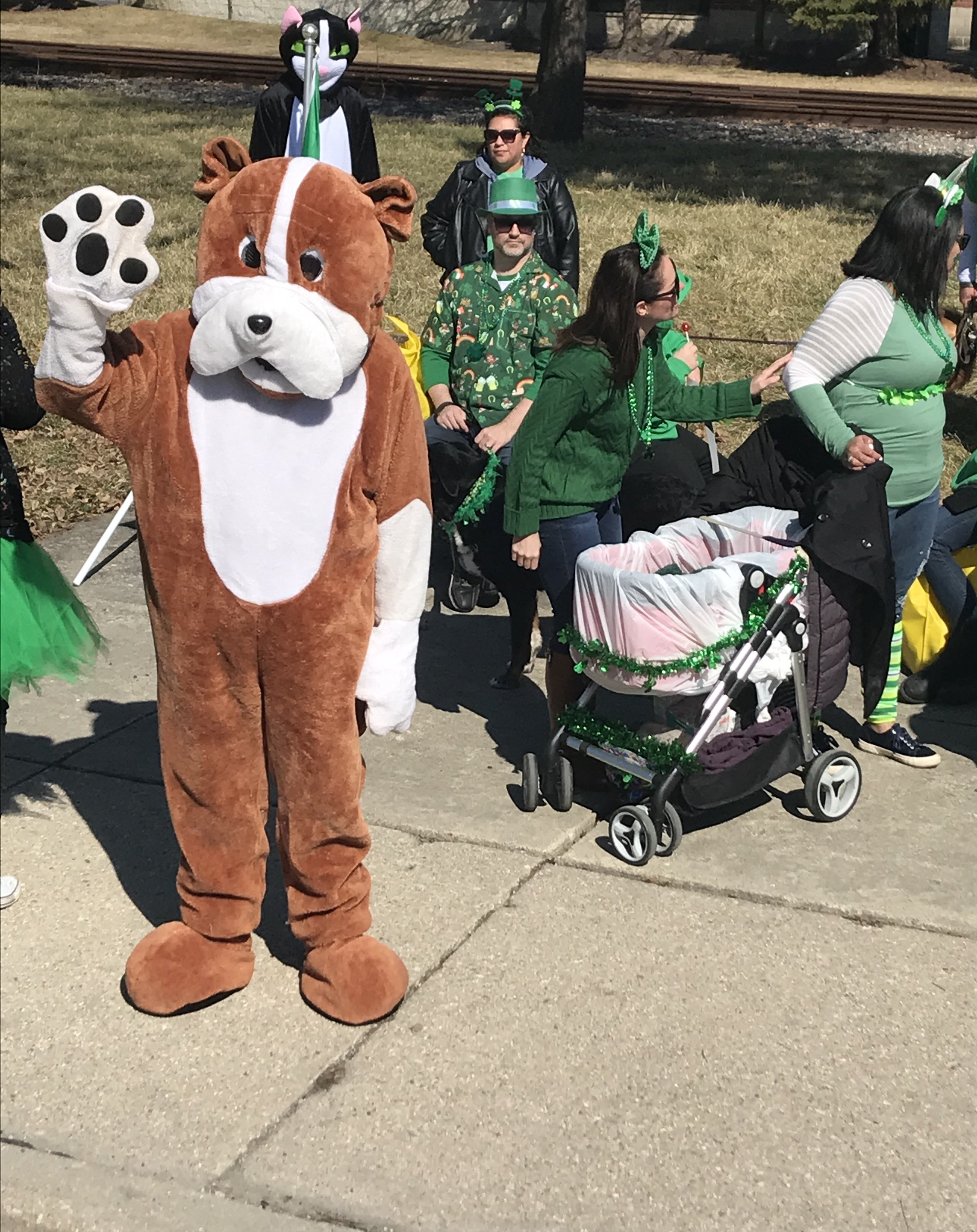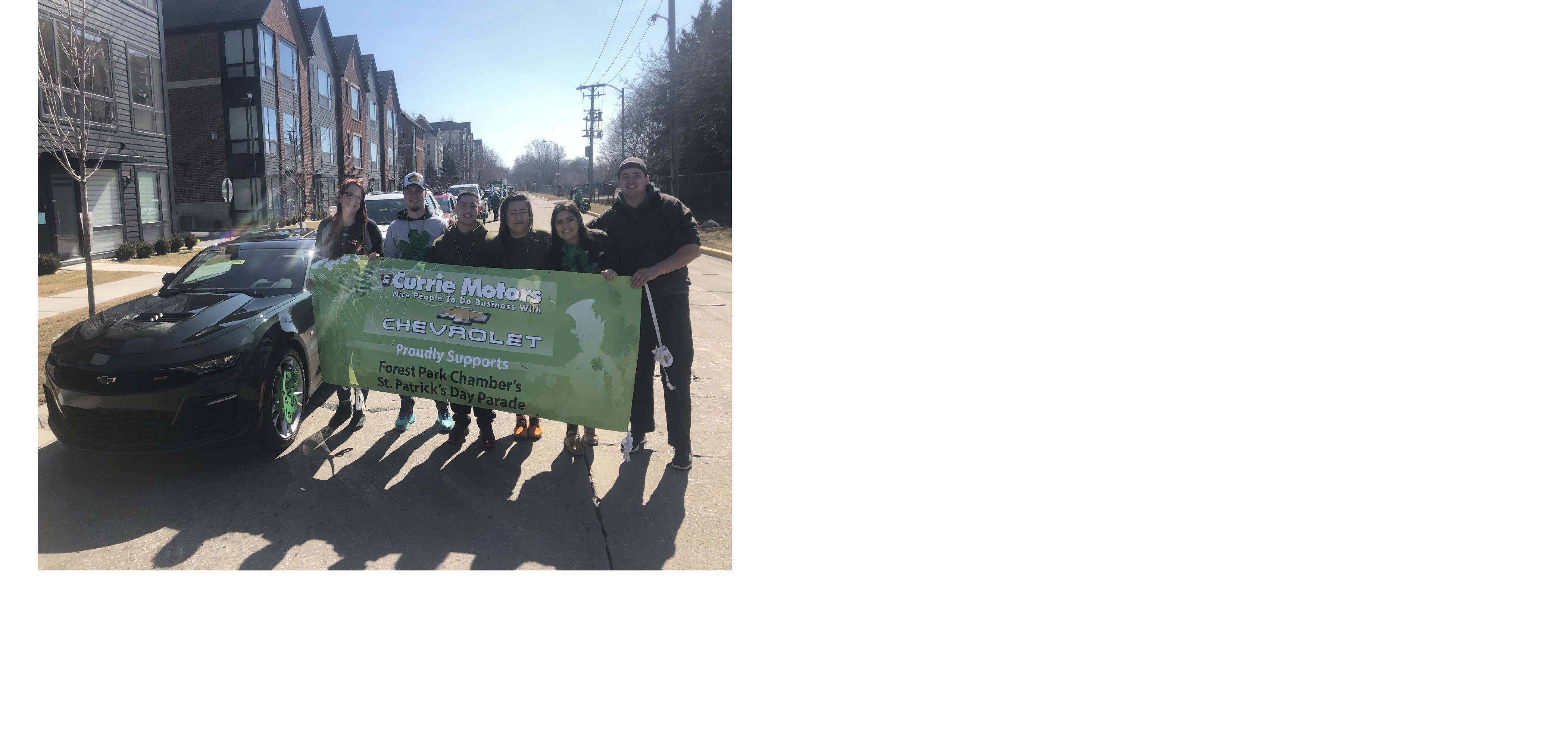 Mexican Independance Day parade in Little VIllage (2018)
Currie Motors Chevrolet participated in this yeard Independance day parade. We were one of the top sponsors for this event as we are every year. Our Staff has so much fun being a part of the Parade.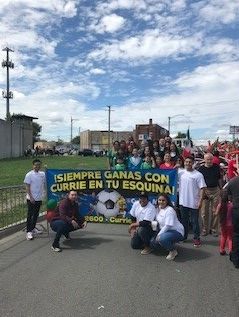 Groov'n in the Grove 2018
It was a great turn out last night as Currie Chevrolet partnered with the Village of Forest Park for their great summer concert series, Groov'n in the Grove! We can't wait to be back next month for another concert!
Riverside Cruise Night 2018
For the third year running, Currie Chevy was a proud sponsor of the Riverside Cruise Nights. There, you'll see everything from brand new 2016's to beautiful classics. Come check us out at the next Cruise Night on July 14th!
Mother's Day Gospel Bowl
Currie Chevy and Kathy Lockett teamed up to hold the Mother's Day Gospel Bowl as part of our Church Purchase Program
Riverside Cruise Night (2018)
The First Riverside Cruise Night of 2018 held on June 11th was quite the event! Everybody couldn't get enough of our Chevy SS along with our Camaro 1LE! Not to mention we got to see some extremely impressive older and newer vehicles that you don't normally see every day. Here are a few photos from the event. We cannot wait until the next one! July 9th!