Subprime Car Loans near Chicago, IL
Here at Currie Motors Chevrolet, we believe that each and every one of our customers should have access to safe, reliable transportation — regardless of their financial backgrounds. That's why we offer subprime auto financing in Illinois! While other nearby car dealers may turn away customers with low credit scores, our auto financing team specializes in making our new and used Chevy vehicles accessible for drivers from every walk of life. So, if you're looking to secure a bad credit car loan on the pre-owned Trax or Blazer you've had your eye on, turn to our Chevy dealership near Chicago.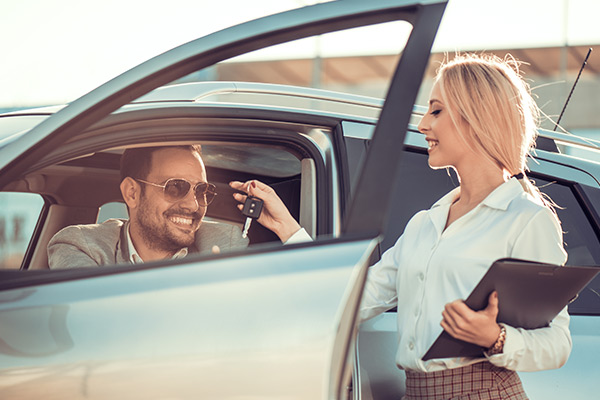 Apply for a Subprime Auto Loan in Illinois
It's easy to secure subprime car financing at Currie Motors Chevrolet. We understand that sometimes life happens, and your credit score may take a hit as result. From a few missed payments to a recent divorce, there are a variety of factors that can disproportionately affect your financial standing. Our Chevy finance team is here to work with you to find a bad credit car loan near Chicago that you can easily keep up with. By making regular payments on your subprime auto loan, you'll not only be working toward ownership of the Chevy Silverado or Equinox you love, but also improving your credit as a result!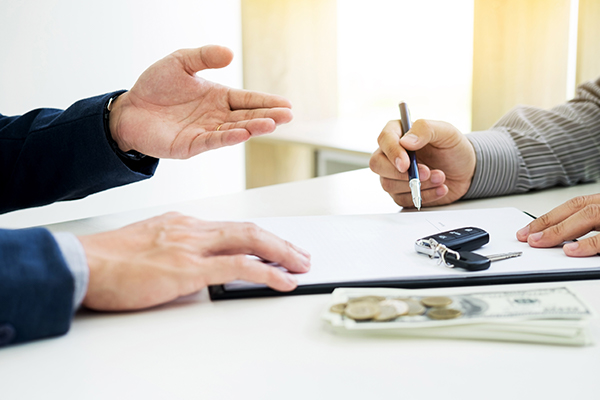 Turn Your Tax Refund into a Chevy Down Payment
Have you been considering the best ways to spend your tax refund? When you stop by our Chicagoland Chevy dealer, we'll show you how to use a tax refund for a down payment on new vehicles and used cars! Whether you're looking to buy a new Chevy Trailblazer or finance a used Tahoe, we'll help you make the most of your tax refund on a car so that you can get the keys for a great value.