Trade In Your Used Car Near Oak Park, IL
Trade In Your Used Car
Near Oak Park, IL
Are you considering upgrading from your current vehicle but are unsure about the trade-in and selling process? We've got you covered with a compilation of used car trade-in frequently asked questions that we've encountered over time.
Look at our car trade-in FAQ list, and then visit our Chevy dealership near Oak Park to speak with a Currie Motors Chevrolet sales expert about your vehicle trade options!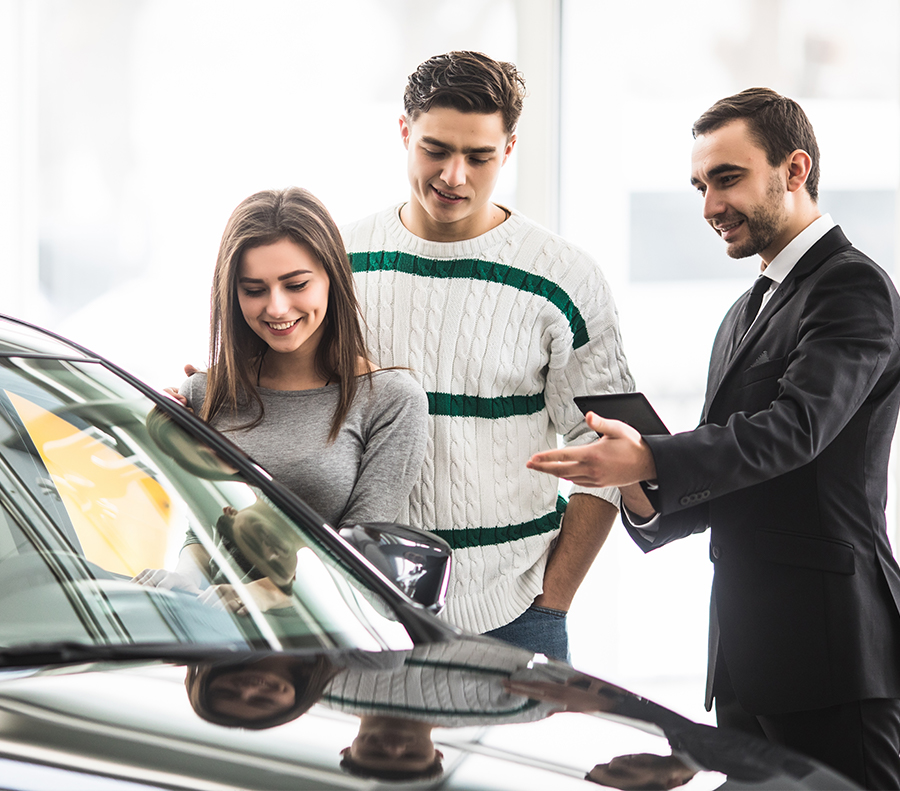 Car Trade-In FAQs Answered by Currie Motors Chevrolet
What is the trade-in value of my car?
To find the trade-in value of your car, start by estimating the value of your trade-in online before you visit our nearby Chevy dealership. This will give you a better understanding of your vehicle's worth based on its overall condition. Then, for a more accurate appraisal, stop by Currie Motors Chevrolet to get an in-person inspection.
How do you trade in a car?
The used car trade-in procedure is easy! First, determine the value of your car online. Then visit our local Illinois Chevy dealership. Our team will gladly handle the rest with an in-person assessment. We will inspect your vehicle and present you with a competitive cash offer. If you accept, you can use this offer toward the purchase of a new Chevy or used vehicle on our lot.
What are the benefits of selling my car for cash?
Selling your car for cash at our local Forest Park Chevy dealership has numerous benefits. Not only will you receive fair market value for your vehicle, but you're also improving your financial situation. Whether you want to keep the cash or put it toward a down payment to reduce auto interest rates, you benefit either way.
Where can I sell a car in Illinois?
For a hassle-free and efficient process, sell your car to Currie Motors Chevrolet. As a reputable and trustworthy dealership with years of experience, our auto finance team will offer competitive pricing, professional customer service and various auto financing options. This makes it easier for you to upgrade to a new vehicle at an affordable price.
Trade In Your Vehicle Near Oak Park, IL
Contact Currie Motors Chevrolet with any remaining questions or concerns you may have. We look forward to helping you trade in your car in Forest Park today!