Apply for a Bad Credit Auto Loan in Forest Park, IL
Apply for a Bad Credit Auto Loan
in Forest Park, IL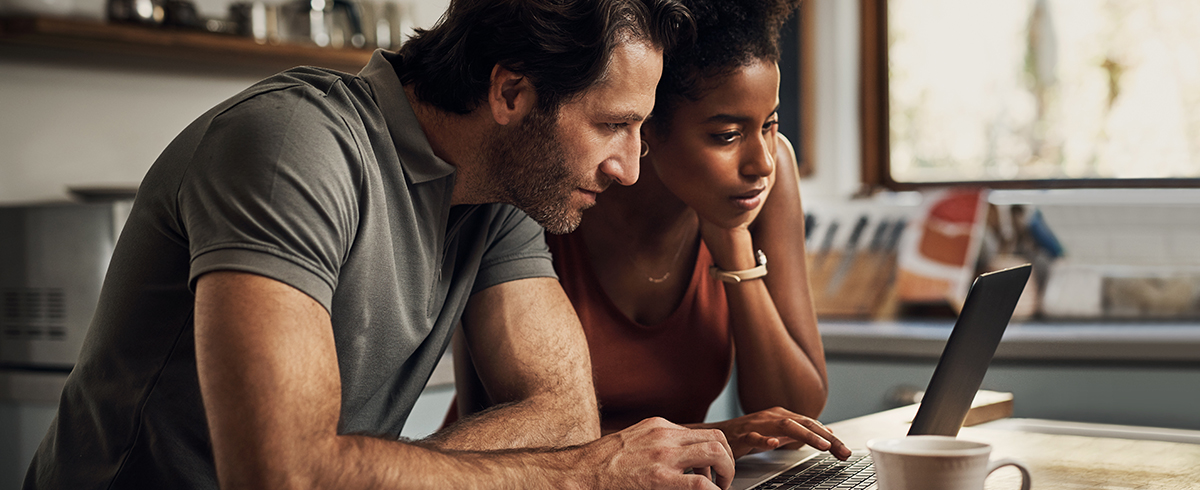 Are you in need of a car loan with bad credit but are unsure of where to turn? Look no further than Currie Motors Chevrolet for all your auto financing needs. Our dedicated Chevy financing team works diligently with a variety of lenders to provide easy auto credit solutions tailored to your unique financial situation. Regardless of your credit history, our Chevy dealership in Forest Park believes everyone deserves a reliable vehicle at an affordable price. That's why we offer loans to customers with bad credit, ensuring you can drive home in a top-quality Chevy Malibu sedan, Silverado 1500 truck or Trailblazer SUV that fits your needs and budget.
At Currie Motors Chevrolet, our auto finance experts are committed to guiding you through the process of securing a subprime auto loan that works for you. Visit us today and let us help turn your dream of owning a vehicle into a reality.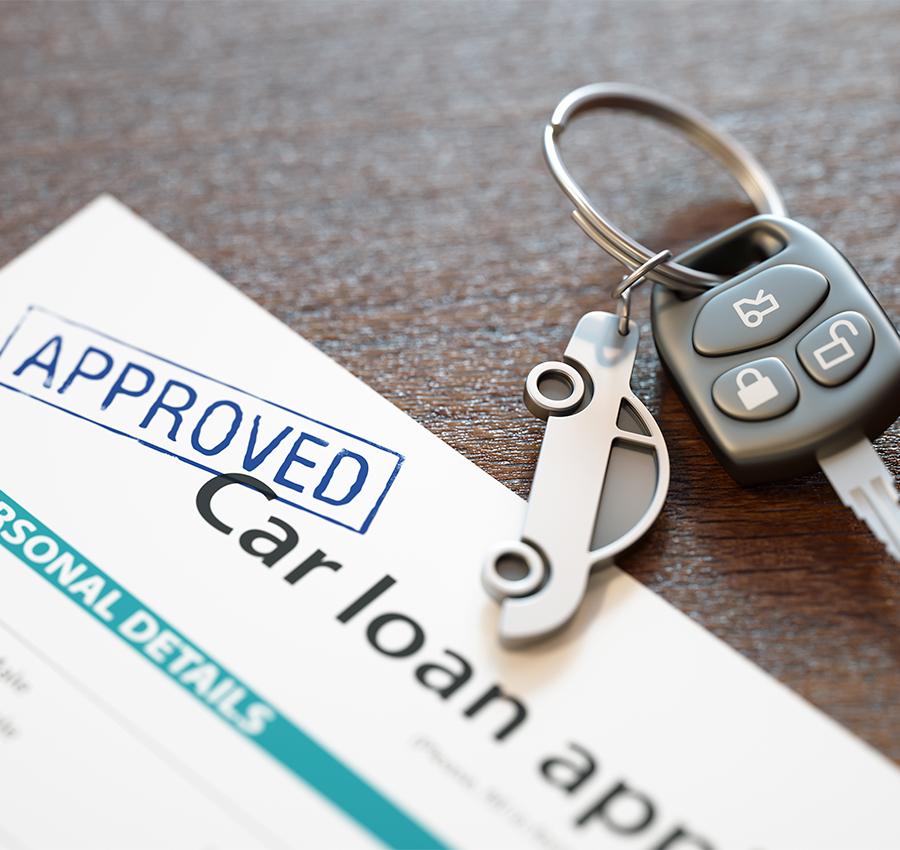 How Do I Qualify for Subprime Financing?
If you're worried about your poor credit score and wondering how to qualify for subprime financing, our local Chevy dealer has got you covered. We understand that not everyone has a flawless credit history, and that's where our expertise comes in. We have experience working with people from various financial backgrounds and credit situations.
Even if you've faced challenges like missed payments or loan rejections in the past, our team is eager to explore bad credit loan options with you. At our Illinois Chevy dealership, you'll find a friendly and understanding team who is dedicated to helping you secure an auto loan that suits your needs.
Poor Credit Financing in Illinois
At Currie Motors Chevrolet, we believe that having a bad credit score or facing financial difficulties shouldn't prevent you from owning a dependable vehicle. That's why we're dedicated to collaborating with our lenders to secure easy auto credit solutions tailored to your needs. We're passionate about helping you find a subprime financing option that you can feel confident about.
Ready to apply for subprime financing? Contact Currie Motors Chevrolet and let us know which used car catches your eye. We'll work alongside you to ensure you can finance a new or used Chevy in Northern Illinois today.