What Is the Illinois Electric Vehicle Rebate?
What Is the Illinois
Electric Vehicle Rebate?
Are you tired of paying for gas and interested in upgrading to a new Chevy EV, but have questions about the benefits of electric vehicles?
Then turn to the knowledgeable team at our Chevy dealer near Cicero. When you upgrade to a new electric Chevy in Illinois, you can save with state EV tax rebates and incentives. When you're ready to file your taxes, you can claim up to $4,000 in EV tax credits against the federal income taxes you owe.1 You can only claim the electric car tax credit during the year in which you purchased your vehicle, and applications are being accepted from November 1, 2022, through January 31, 2023, with escalating rebates dependent on the model.1 Visit Currie Motors Chevrolet today to learn more.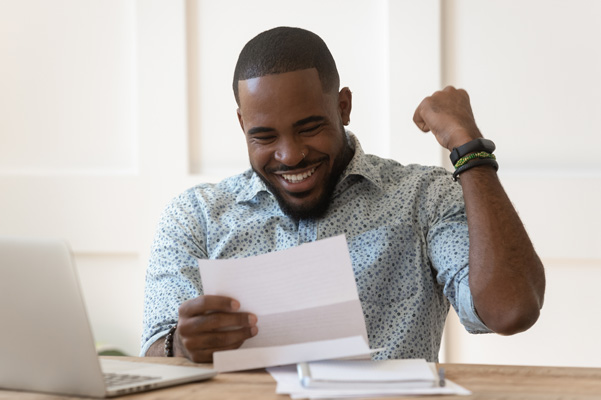 How Do I Qualify for an EV Rebate in Illinois?
If you're looking to save on a new Chevy EV with Illinois electric vehicle rebates, your purchase will need to meet the following criteria:
The buyer must reside in Illinois at the time of sale and at the time the rebate is issued.
The vehicle must be purchased from a dealership located in Illinois and licensed by the Illinois Secretary of State.
The buyer must retain ownership of the vehicle for a minimum of 12 consecutive months after the purchase date to remain eligible.
The buyer must apply for the Illinois EV rebate within 90 days after the purchase date to qualify.
Please note that rented and leased vehicles do not qualify under this program. We encourage you to review the program's eligibility details with a member of our team, so stop by our nearby Chevy dealer today for more information.
Which Vehicles Qualify for the Illinois EV Rebate?
If you're looking to buy a new Chevy Bolt EUV or reserve a Silverado EV near Cicero, then you'll love to learn that the Illinois Electric Vehicle Rebate Program allows all-electric vehicle buyers to qualify for a $4,000 rebate.1 There is also a $1,500 rebate available for the purchase of an all-electric motorcycle.1 To qualify, the vehicle must be exclusively powered and refueled by electricity, plugged in to charge and licensed to drive on public roadways. Learn about all the qualifying Chevy models at our local electric car dealer in Illinois.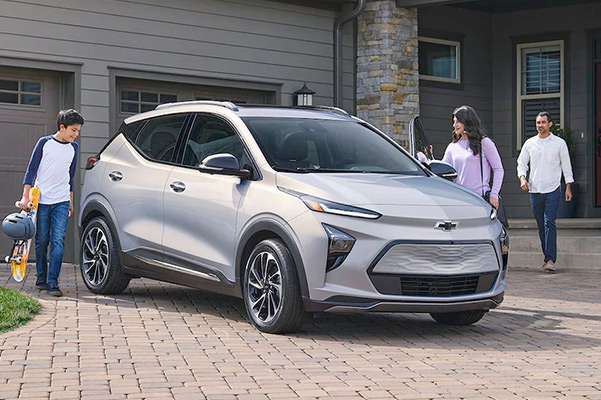 Chevy Electric Car Dealer in Forest Park, IL
Do you have any more questions about EV rebates in Illinois? Don't hesitate to contact Currie Motors Chevrolet. Our knowledgeable team is here to answer all your questions regarding new electric Chevy models and EV incentives, and we'll help you drive home in the eco-friendly vehicle you've always wanted. No matter if you want to test-drive a new Chevy Bolt EUV or learn about IL EV tax credits, our nearby Chevy dealer has you covered.
1 See dealer for details.